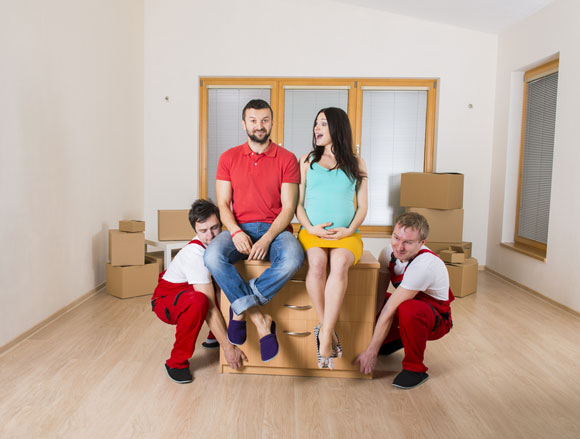 Moving To and From the GVA
Packing Services and Storage Available
Oversized Items
Residential Moving Services Vancouver
It doesn't matter whether you are moving into a condo across town or into a new home in the suburbs – all the same elements make up a successful residential move.
Viktoria Professional Movers has the experience and expertise to help make your next move the best you've ever had. This means we do not only provide moving trucks and boxes, but can help you plan the move, develop a practical packing schedule, and anything else that will make your move go smoothly.
Even when you need to move at short notice, we can accommodate you. In fact, even with as little as 12 hours, we can organize your move and get your stuff on its way.
We make sure we offer our residential moving services in Vancouver at affordable rates, and we do it without sacrificing any of the quality you deserve. Key features of our service include:
On-Site Estimates – We'll send out one of our team members to carry out a detailed estimate. It's the only way to give you a fair and accurate price with no surprises.
Timely Pickups – Arriving on time on moving day is a basic element in any professional residential moving service. We take pride in showing up on-time so you can stay on schedule!
Safe Delivery – Delivering your possessions safely to their new address is another basic element of a moving service. We treat your items as if you care about them. Because we know you do!
Packing Services – If you don't have time to pack everything, you can hire our experienced and meticulous team to pack your precious possessions!
Packing Materials – If you prefer to pack your possessions personally, we can provide you professional-grade packing materials. And you have the peace of mind knowing you can return any unused items for a full refund!
Storage Services – Make use of short or long-term fully secured storage solutions while you wait for your designated moving day.
Oversized Items – Not everything you need to move will fit into a packing box. Our moving teams can also pack and transport special, oversized and extra-heavy items, such as:
Pianos
Large Furniture
Safes
Sculptures
Billiard tables
Pools and Hot Tubs
Always Courteous, Always Considerate – We always treat our clients with respect, and use floor protection in bad weather, protect your furniture and valuables against all possible surface damage while on the move.
Call Viktoria Professional Services (604) 628-6543, Toll Free: 1 ( 877) 399-1315 for a FREE Consultation in regards to your residential moving needs.