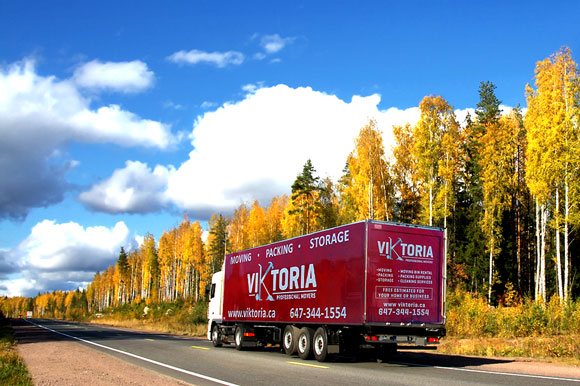 To and From Anywhere in North America
Packing Services and Storage Available
Oversized Items
Long Distance Moving Services Vancouver
Long distance moving services present distinct challenges that test the mettle of even an experienced moving company. But our extensive experience in every aspect of the moving industry makes us as a leading long distance moving company in Vancouver, whether you are moving to Calgary or all the way to Toronto or Halifax.
We know how to make even the most daunting move run smoothly, taking care of everything for you so you are free to look after other important things. And with over 20 years of experience to drawn on, you can be sure your possessions will get where they need to go safely – whatever the destination is.
Long Distance Moving Services You Can Trust
While a long distance move means a few additional details to manage, the core elements of timeliness, courteousness, and professionalism remain the same. That's why you can expect the same high standard for our long distance moving services as you would with any other type of move.
Whether they are moving house or moving business, our long distance service features a range of expertise that ensures the smoothest possible relocation.
Disassembly and re-assembly expertise
Blanket wrapping of furniture
Shrink wrapping of furniture
Laying down floor runners for added protection
Special attention paid to more delicate items
Transparent Charges
Even moving to the other side of the country should not cost the earth. But where local and long distance moving services differ is in the rates charged. Long distance moves are not charged by the hour, but primarily by a combination of distance, estimated weight, and cubic feet. The weight is confirmed at a government certified weighing station, with the difference between an empty truck container and actual load being transported being charged at a specific pre-confirmed rate.
But this also means that several factors that are normally overlooked in local moves are now considered in the overall fee. These surcharges relate to labour costs involved in loading and unloading the moving truck along with any specific circumstance associated with the move.
When providing an on-site estimate, our representative will examine a number of factors. Over the phone, you may be asked a number of questions, such as:
What is the access like at the pick-up and drop-off location?
Is the pick-up and drop-off location a house or a condo?
Can a 70 ft trailer access your home via city streets?
What oversized items are there (piano, hot tub, etc)?
How far is the walk from your front door to the loading spot?
Is there an elevator? If not how many flights of stairs are there?
Viktoria Professional Movers Vancouver is a local and long distance moving company with a proven record behind it. For more on our long distance moving service, call us at 1 (877) 399-1315 or (604) 628-6543 for more information or to schedule a free on-site estimate!